Equipment Library
The library has a small selection of technology & equipment available for checkout including:
ROKU Streaming Devices (Available by the New DVDs & BluRays)
Boom Boxes
Film to Digital Converter
ComEd Kill-A-Watt Kits
These items are available for check out by request at the Circulation Desk unless otherwise noted.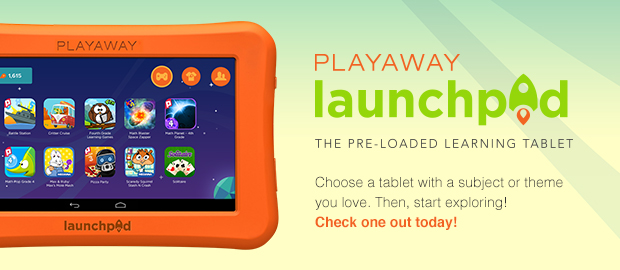 Playaway Launchpads
Check out these preloaded tablets! Each tablet has apps, videos, books, and/or games that correspond with the theme. Examples of topics are: Time, Dinosaurs, Alphabet & Letter Recognition, and SAT Math!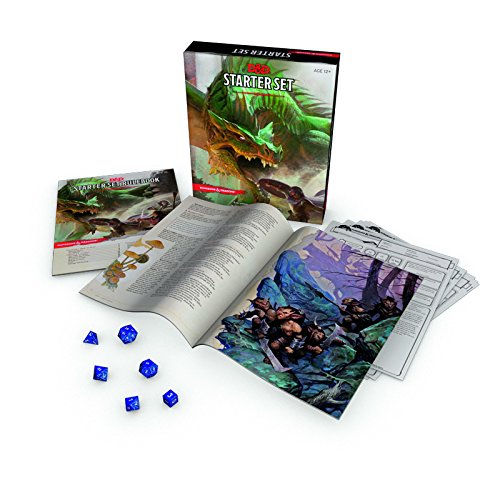 Dungeons & Dragons Starter Kit
The Dungeons & Dragons Starter Set is your gateway to action-packed stories of the imagination. This box contains the essential rules of the game plus everything you need to play heroic characters on perilous adventures in worlds of fantasy.
Ideal for a group of 4 – 6, the Dungeons & Dragons Starter Set includes a 64-page adventure book with everything the Dungeon Master needs to get started, a 32-page rulebook for playing characters level 1 – 5, 5 pregenerated characters, each with a character sheet and supporting reference material, and 6 dice.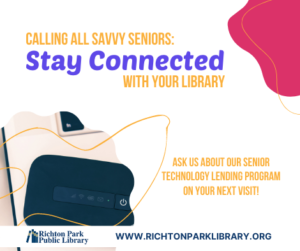 Senior Technology Lending Program
Calling all Richton Park Seniors! Need access to the internet? Want to join one of our virtual programs? The library has 3 hotspots and 7 hotspot-enabled tablets available for checkout to Richton Park Seniors! You can borrow one of these devices for a 6-week period, free of charge, with a Richton Park Library Card in good standing.
To borrow a device, please contact Karissa in Adult Services to get started.
Funding for this program was provided by an AgeOptions grant.
Educational Kits
Check out some of our educational kits! They include fun games like "BrainQuest" and the mess-free workbooks "VersaTiles"!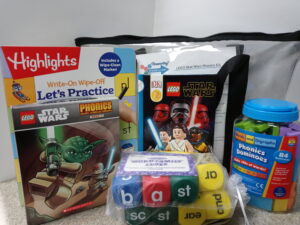 STEAM & Phonics Kits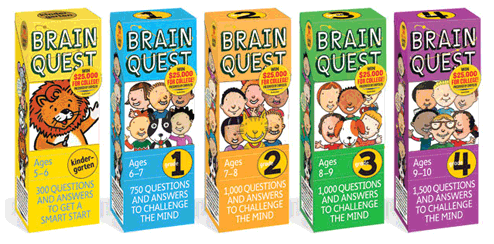 Brain Quest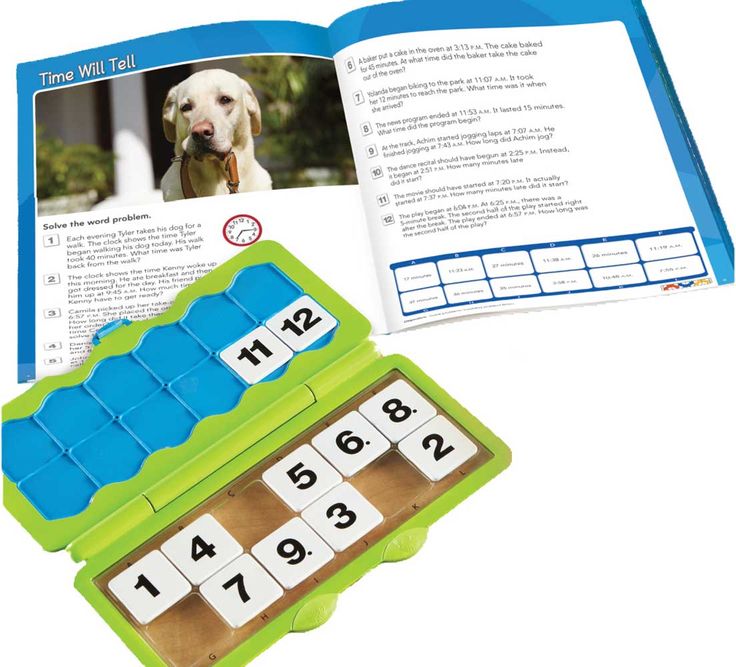 VersaTiles Skills Practice System
Each kit contains 1 workbook, 1 Dear Educator Sheet, 1 Answer Case with 12 tiles, and one take-home bag.
Learning Games