Welcome to the Teen Hot Spot!
We have a great Hot Spot display with all the programs! We also have study rooms with whiteboards and LCD screens!
We have computers – Including Apple Macs! We also have a great selection of Fiction!!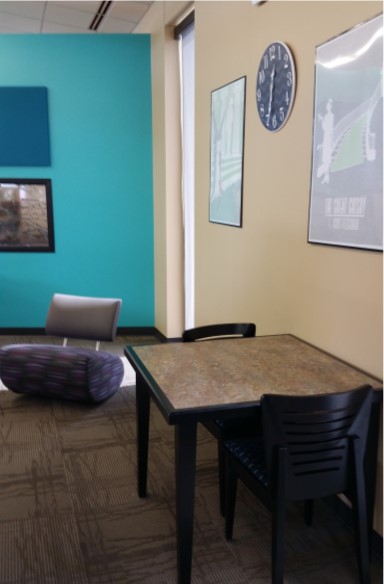 Come and hang out (quietly!!) in our cool rocker chairs or study at one of our teen study tables!!